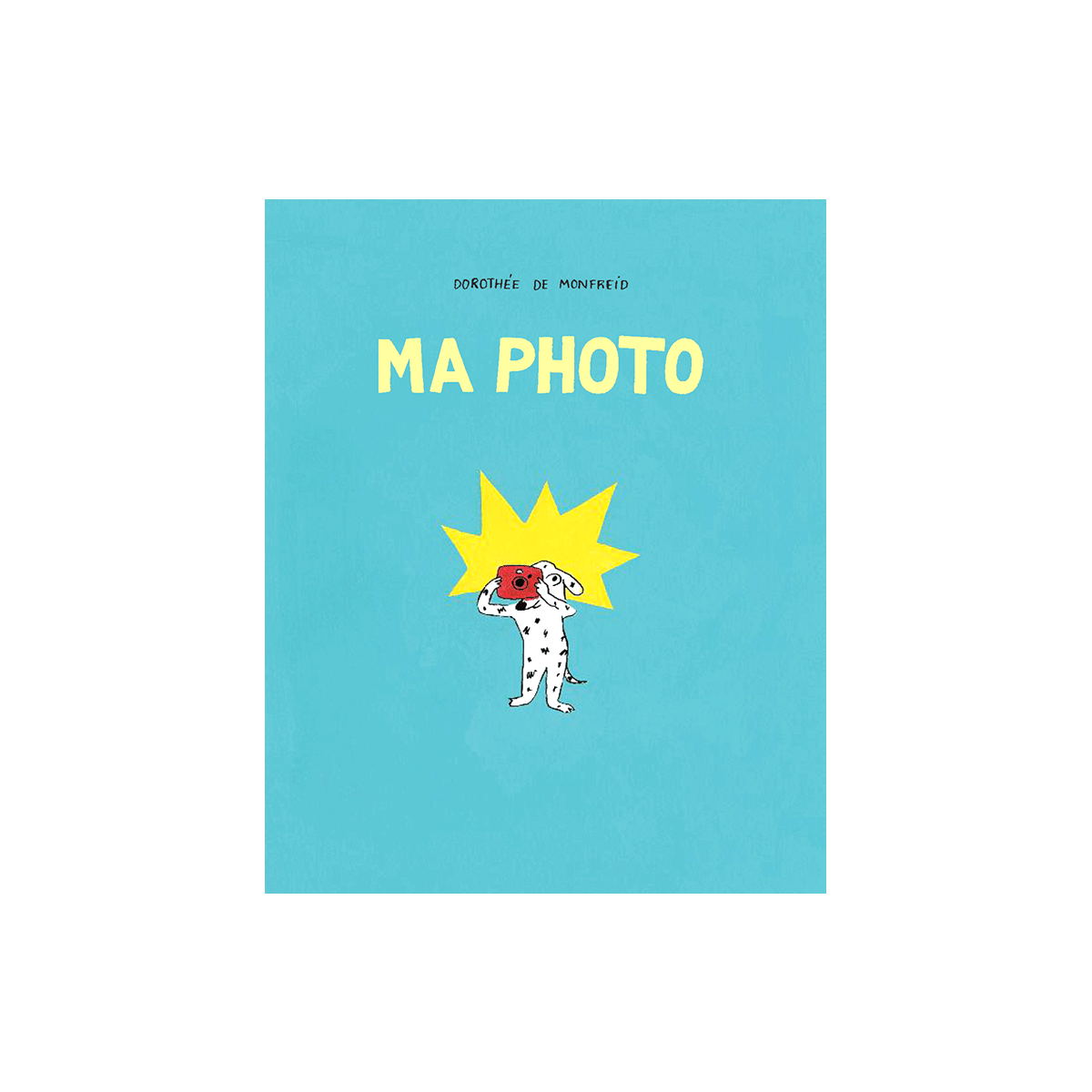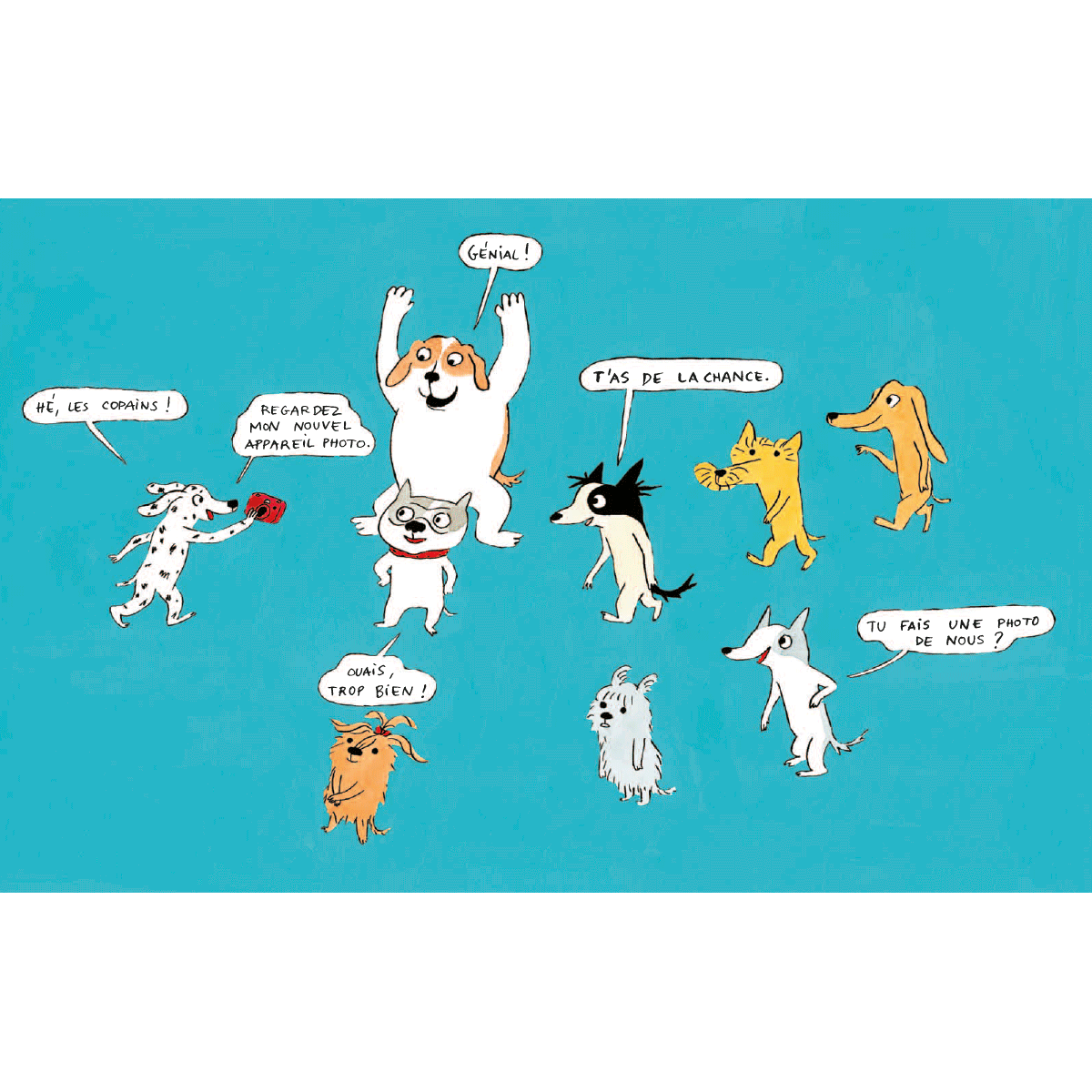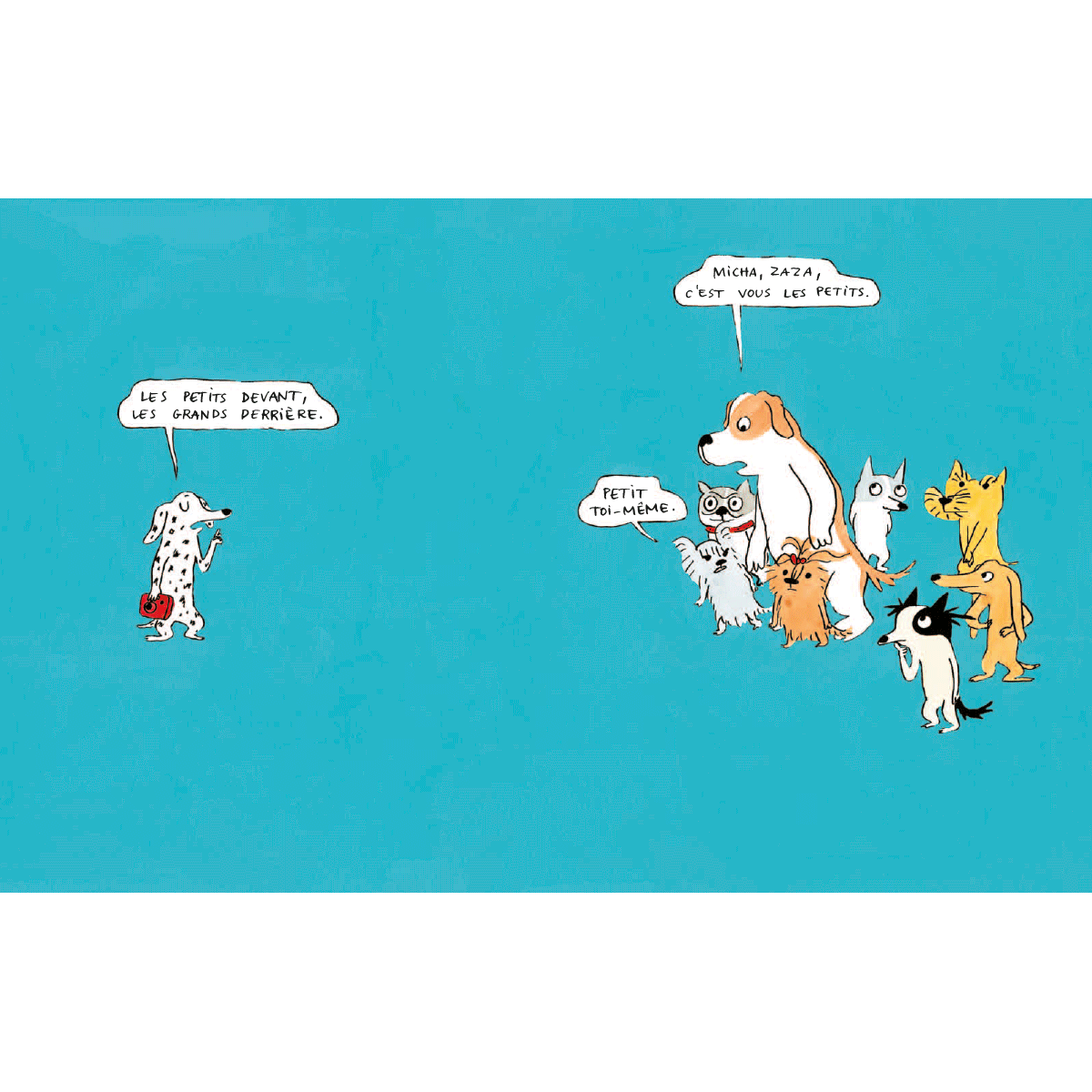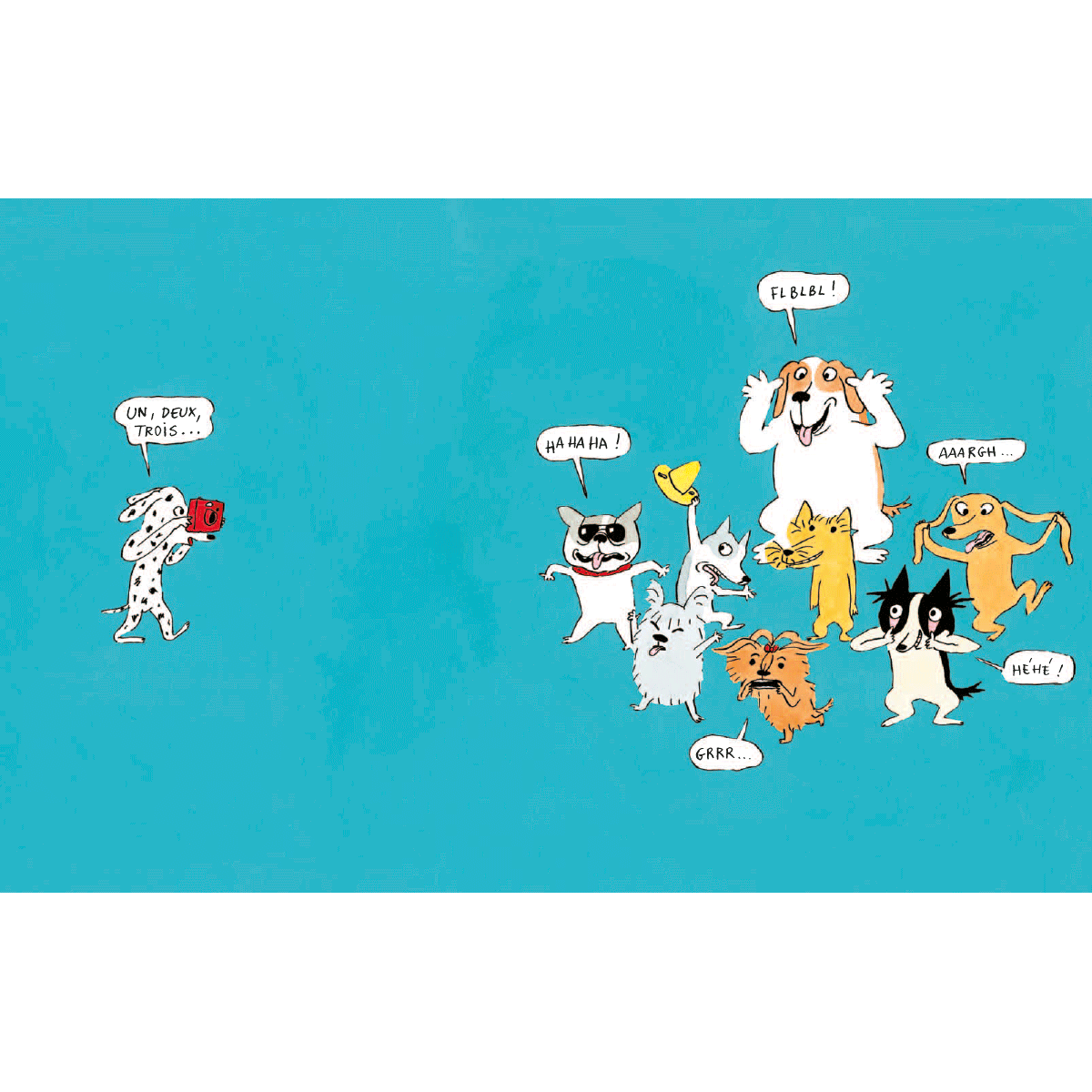 My picture
Having everyone in the picture is not easy, especially when one is a beginner photographer. None of the doggies will keep still for the shooting session.

Jane, the Dalmatian photographer, gets rather flustered and … smile please!
Release date: 2016
Collection: Loulou & Cie
For 2 to 6 years old
Translated into Chinese.